Welcome from Mr Long
Thank you for taking the time to visit our website, we hope it gives you a feel of what we do at the school and how we do it. There is much to be proud of at Aspin, not least of which is the feeling of community in and around the school. All staff work very hard to build and maintain superb working relationships with children and parents to ensure that our children achieve and attain all that they are capable of.
There are currently around 423 children in the school, which allows for a lively learning environment. Aspin is a large school, but we aim to maintain a 'small school' feel to our work, and pupils aged from 4-11 regularly come into contact with each other, with our oldest children taking on responsibility for our youngest children at certain times of the day.
We aim in everything we do to ensure that the 'Seeds of Success' of Focus, Effort, Responsibility, Courage, Ambition and Enthusiasm are both explicit and implicit in all that we do. These key features enable our children to perform well academically, but more importantly progress exceptionally well whatever their starting point.
In recent years more and more children have exceeded other children both within the county and nationally. It is something we are extremely proud of. We recognise that each child is an individual and every conversation we have about a child looks not purely at their academic ability but also any pastoral needs they may have. In so doing we give every child the opportunity to achieve their very best.
Children at Aspin are also able to access other activities both in terms of sports and music, and we are continually looking for ways in which to further develop their learning in whatever way. For instance Y4, 5 and 6 children are all given the opportunity to go on a residential visit each year.
Our children benefit from many additional aspects to the school, such as our well-developed wildlife area, and a wonderful school garden where the children are able to grow their own produce.
We hope that you find our website gives you enough information to choose us as the place where your child starts their educational journey.
The school is proud of its 'Outstanding' status which it has achieved in its last two inspections in 2007 and 2010, and we have worked hard to ensure that when we are inspected once again we maintain this level of success. It is not something we take for granted, and rather like our children, we too, strive for success.
However the best way to get a feel for life at Aspin is by coming to visit.
With my very best wishes
Nick Long
Headteacher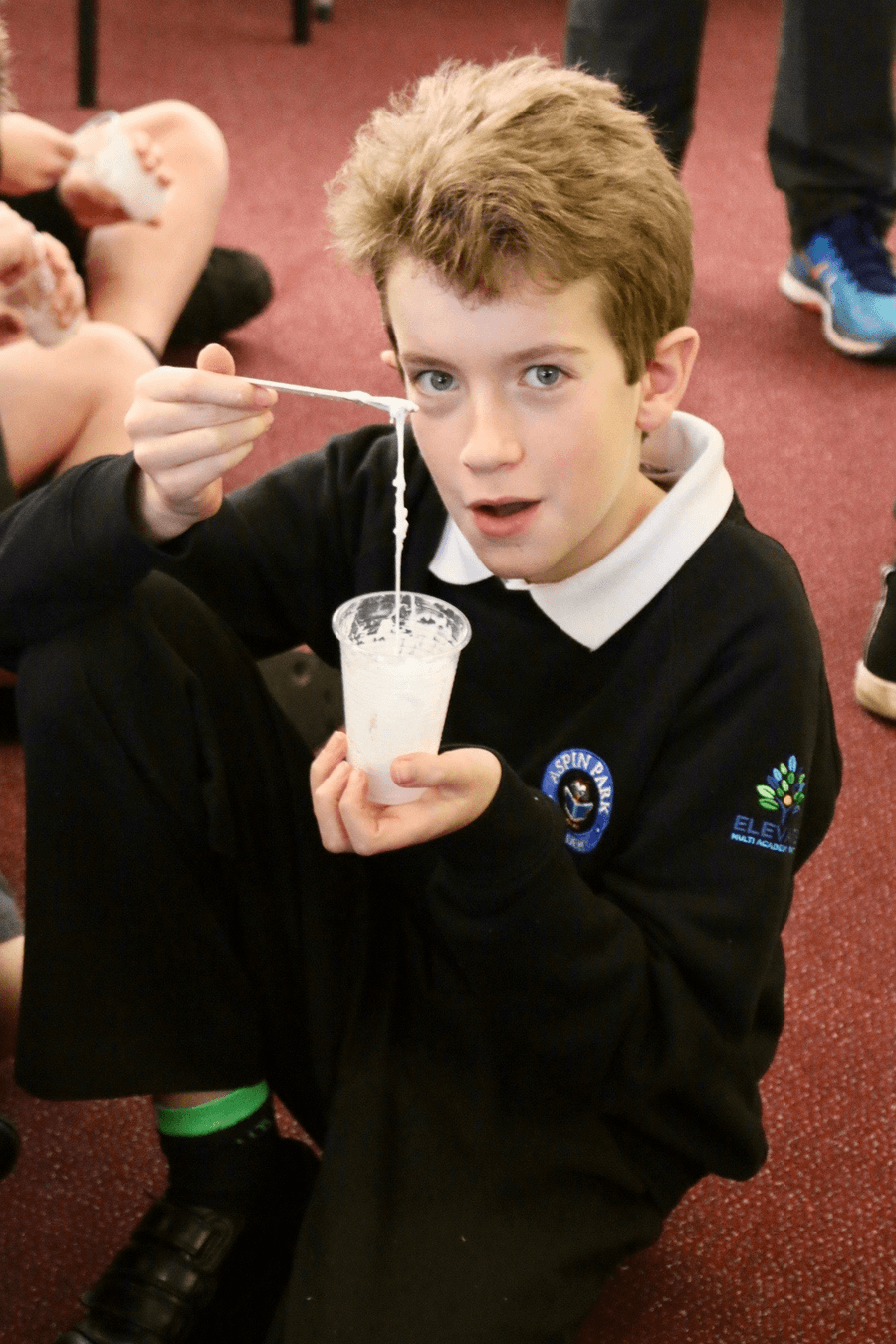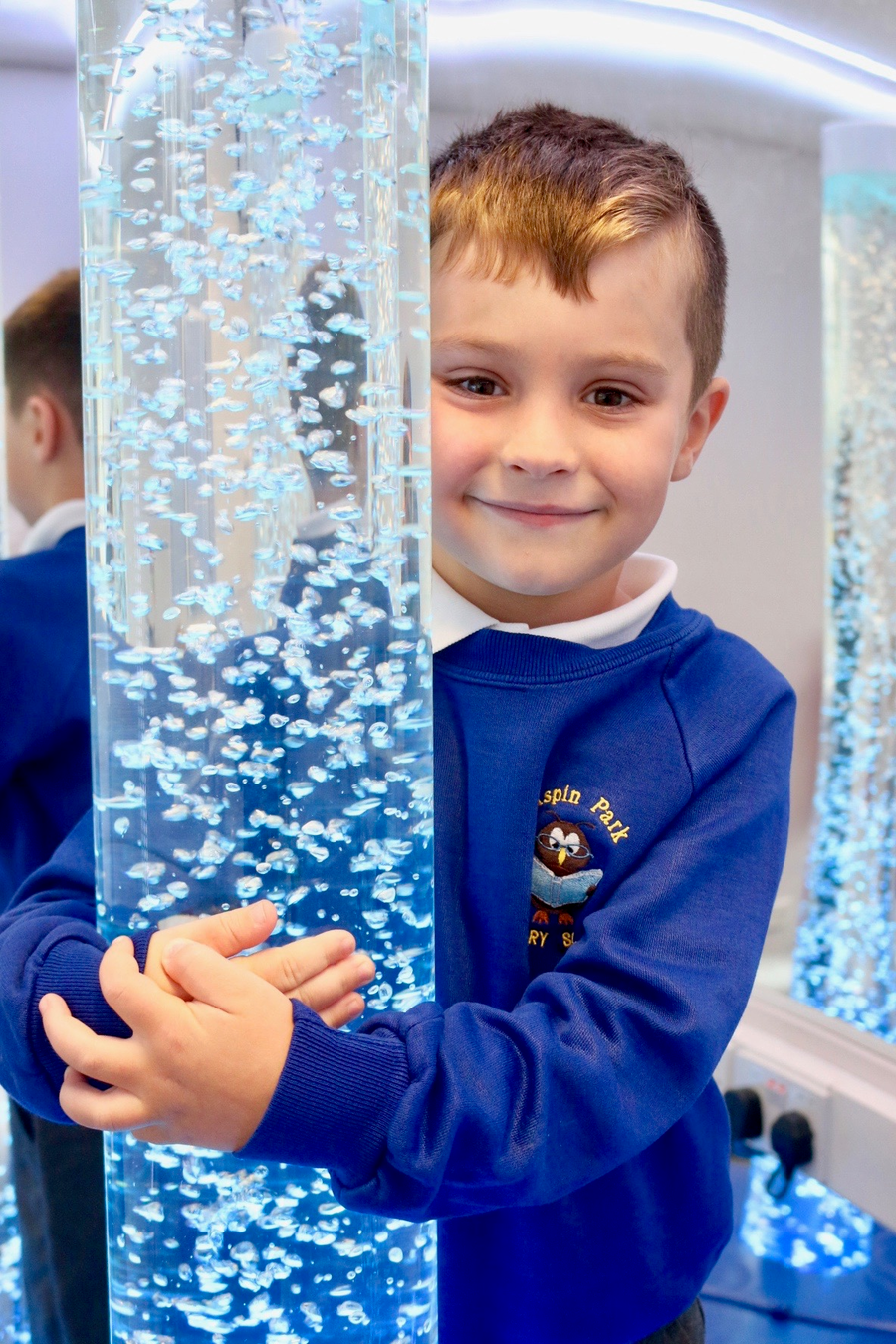 Upcoming Events
Latest School Calendar Events
There are currently no events.
Calendars page(s): School Calendar >>