Welcome from Mrs Clay
Hello and welcome to the Aspin Park Academy website. We hope that you find what you are looking for, and if not do not hesitate to get in touch with the school at your earliest coonvenience. I am working with the Aspin staff for the Autumn Term, alongside Mrs Windsor who is acting as Deputy Head Teacher this term,before the arrival of the new Head Teacher in January 2020.
I look forward to meeting some of you over the coming few months.
Best wishes,
Mrs Abi Clay
(Executive Head Teacher)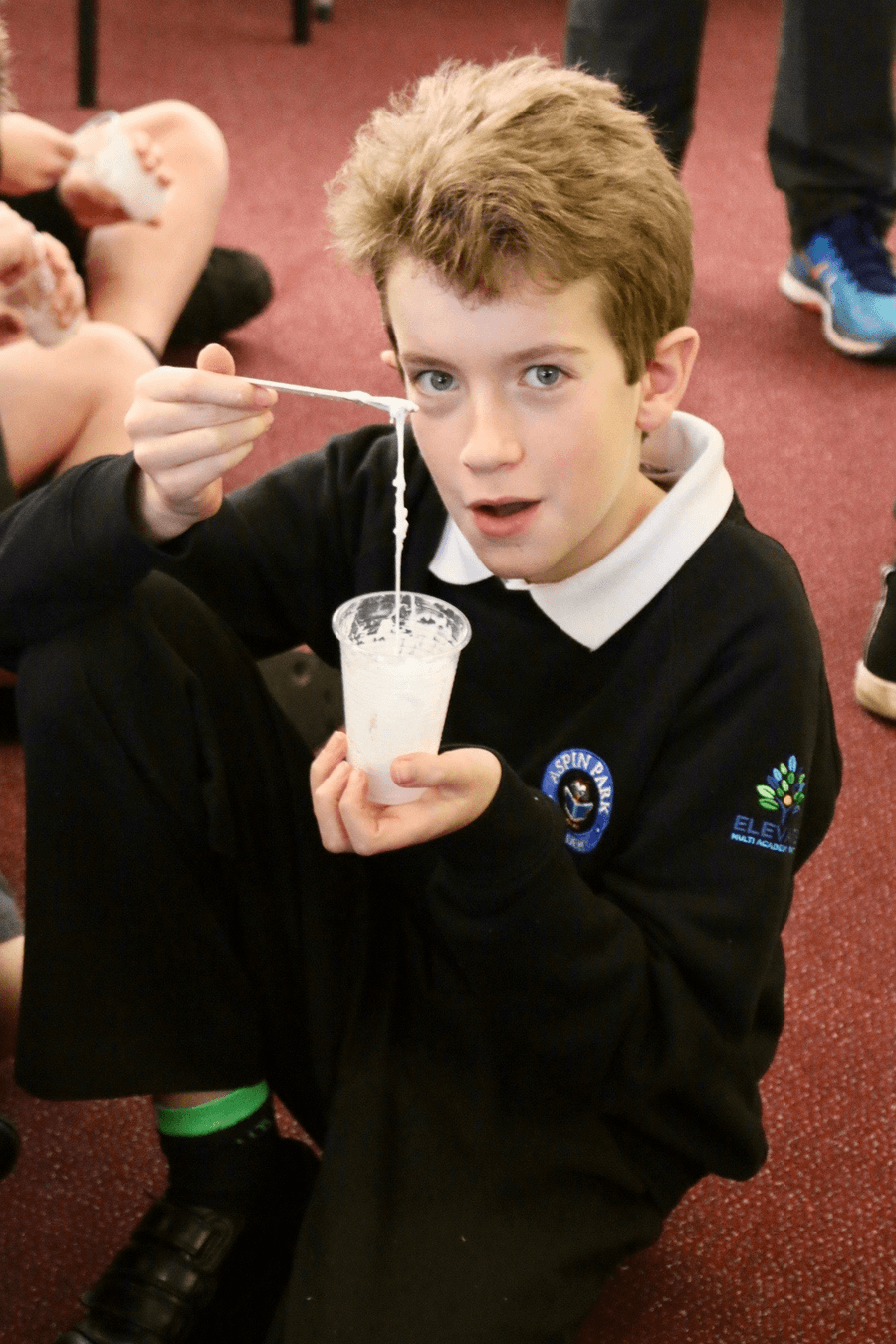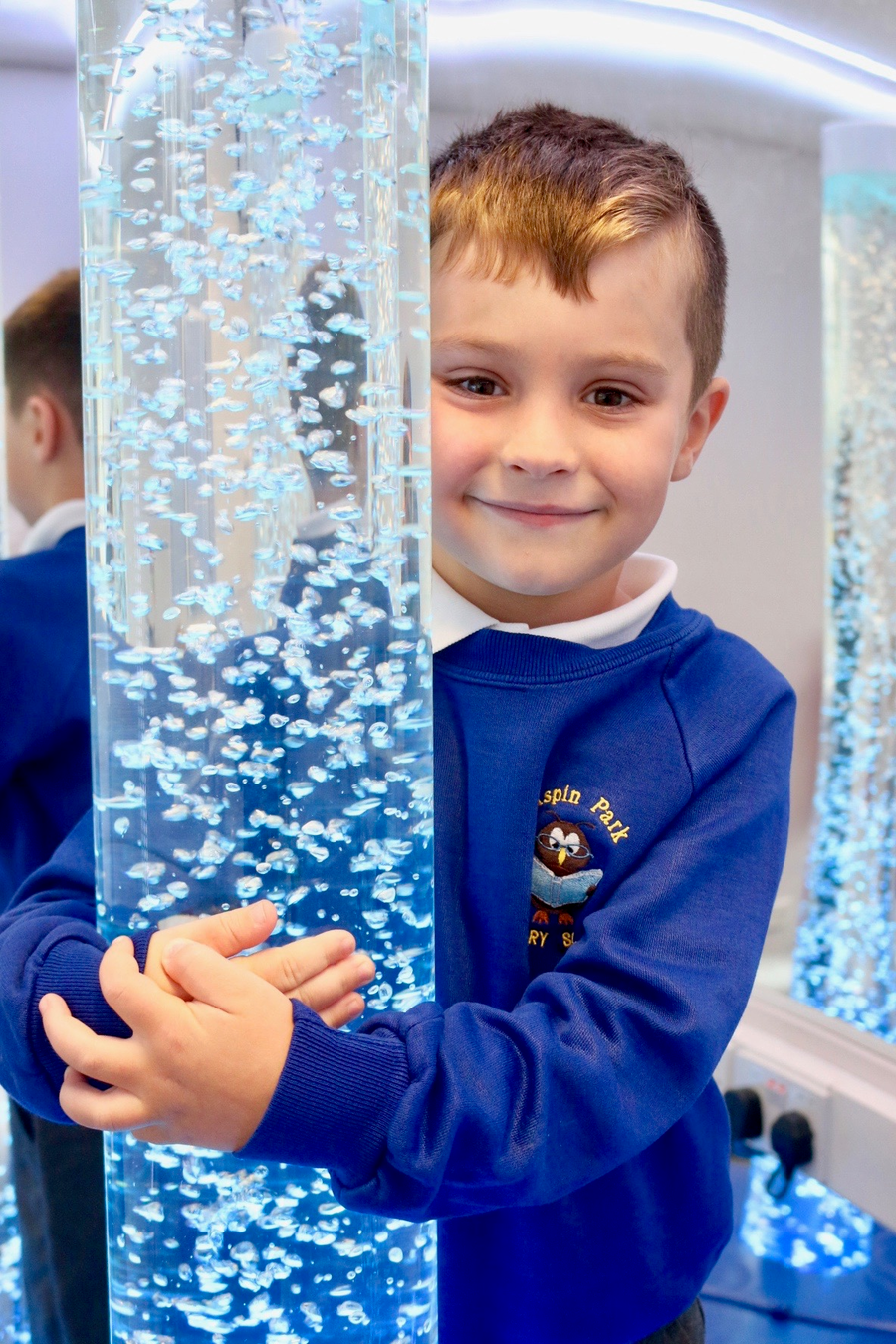 Upcoming Events
Latest School Calendar Events
Foundation Christmas Performance - 1:30pm

09

Dec

2019

1:30 pm - 2:30 pm

Foundation Christmas Performance - 10:00am

10

Dec

2019

10:00 am - 11:00 am

Year 1 Christmas Performance - 1:30pm

10

Dec

2019

1:30 pm - 2:30 pm

Year 1 Christmas Performance - 10:00am

11

Dec

2019

10:00 am - 11:00 am

Year 2 Christmas Performance - 1:30pm

11

Dec

2019

1:30 pm - 2:30 pm

Year 2 Christmas Performance - 10:00am

12

Dec

2019

10:00 am - 11:00 am

School Christmas Lunch

13

Dec

2019

Y3 and Y4 Parties

16

Dec

2019

YF/1/2 Parties

17

Dec

2019

Y5/6 Parties

18

Dec

2019

Carols Around the Tree – 6pm

19

Dec

2019

6:00 pm - 7:00 pm

Finish for Christmas Holidays at 1.15pm

20

Dec

2019

1:15 pm - 1:15 pm

Training Day

06

Jan

2020

Year 4GR Assembly 2:30pm

17

Jan

2020

2:30 pm - 3:00 pm

Year FS Assembly 2:30pm

24

Jan

2020

2:30 pm - 3:00 pm

Year 1 Assembly 2:30pm

31

Jan

2020

2:30 pm - 3:00 pm

Photo Day - Foundation & Year 6

06

Feb

2020

Year 5S Assembly 2:30pm

07

Feb

2020

2:30 pm - 3:00 pm

Year 6K Assembly 2:30pm

14

Feb

2020

2:30 pm - 3:00 pm

Y3 Cake Bake

14

Feb

2020

3:30 pm - 4:00 pm

Year 2CH Assembly 2:30pm

06

Mar

2020

2:30 pm - 3:00 pm