Geography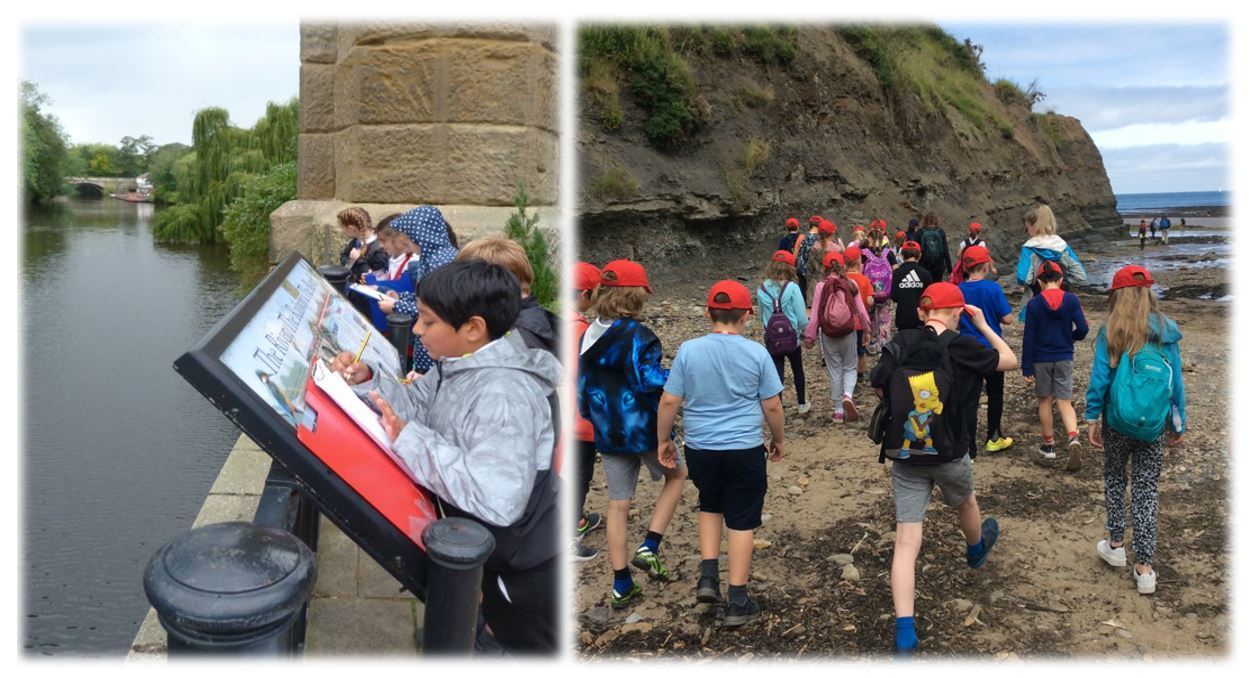 Our Geography Flow Chart and Long Term Overview outlines key aspects of French teaching and learning in KS1 and KS2 at Aspin Park Academy.
Our geography progression document.
Geography at Aspin Park Academy is well sequenced to provide coherence throughout the subject that develops children's geographical knowledge, skills, and subject disciplines. Geographical locations have been chosen to provide a broad and diverse understanding of the world.
Pedagogical Approach
Each Geography unit is delivered through our pedagogical approach where we 'sow the seed' to launch our learning.
We 'engage' and 'develop' skills through well sequenced enquiry lead questions. At the start of each lesson, we review previous learning. Questioning is carefully planned to help children demonstrate understanding, deepen thinking and connect new material to prior learning. Large concepts or ideas are split into small steps so that the working memory of our children is not overloaded. Recall and repeated practice means children save knowledge in their long-term memory.
We 'harvest' learning at the end of a unit to review our learning.
Intent
We believe that Geography helps to provoke and provide answers to questions about the natural and human aspects of the world. Children are encouraged to develop a greater understanding and knowledge of the world, as well as their place in it. Our Geography curriculum enables children to develop knowledge and skills that are transferable to other curriculum areas. Geography is, by nature, an investigative subject, which develops and understanding of concepts, knowledge, and skills. We seek to inspire in children a curiosity and fascination about the world and its people; to promote the children's interest and understanding of diverse places, people, resources, and natural and human environments, together with a deep understanding of the Earth's key physical and human processes. The curriculum is designed develop knowledge and skills that are progressive, as well as transferable, throughout their time at Aspin Park Academy Primary.
Implementation
Geography at Aspin Park Academy is taught through our Curriculum Maestro projects and National Curriculum 2014. It is carefully planned to ensure that children can achieve depth in their learning. Key knowledge and skills of each blocked topic have been considered to ensure progression across topics throughout each year group across the school.
Children in each year group visit our local town, Knaresborough, to enhance their understanding of different aspects of our locality. Our wonderful outdoor school environment provides opportunities to learn outdoors, undertaking fieldwork and using geographical equipment as well as visits further afield to enhance children's understanding of geographical knowledge.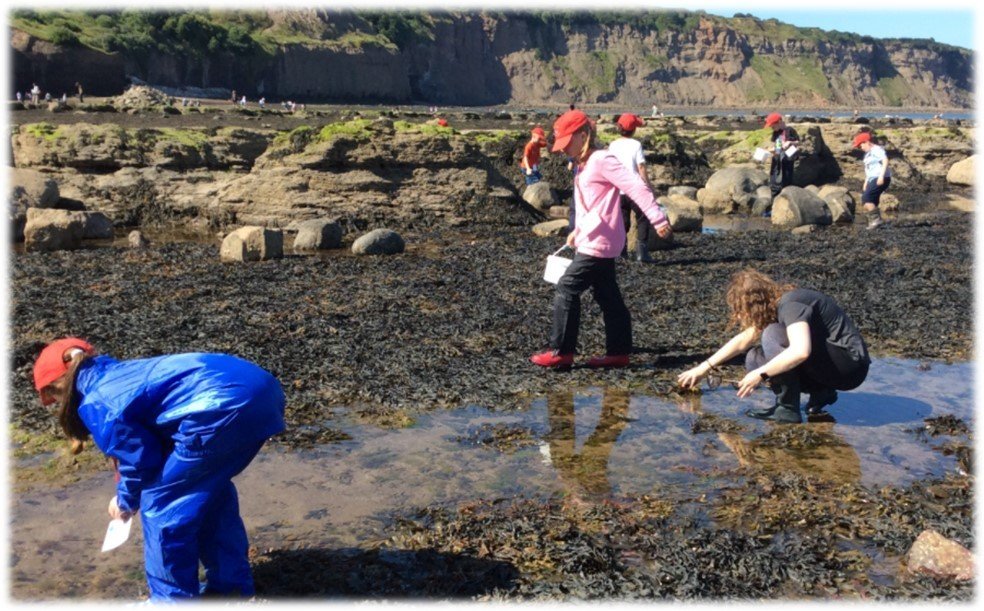 Impact
Children at Aspin Park Academy will be equipped with geographical skills and knowledge to enable them to understand the world, its environments, and places near and far, and the processes that create and affect them.
Our children say:
"I love learning about different places in our Geography lessons and it's great when we can go on a visit to see our local community."
"I find Geography really interesting, it's really important to understand what's going on in our World."