Curriculum at Aspin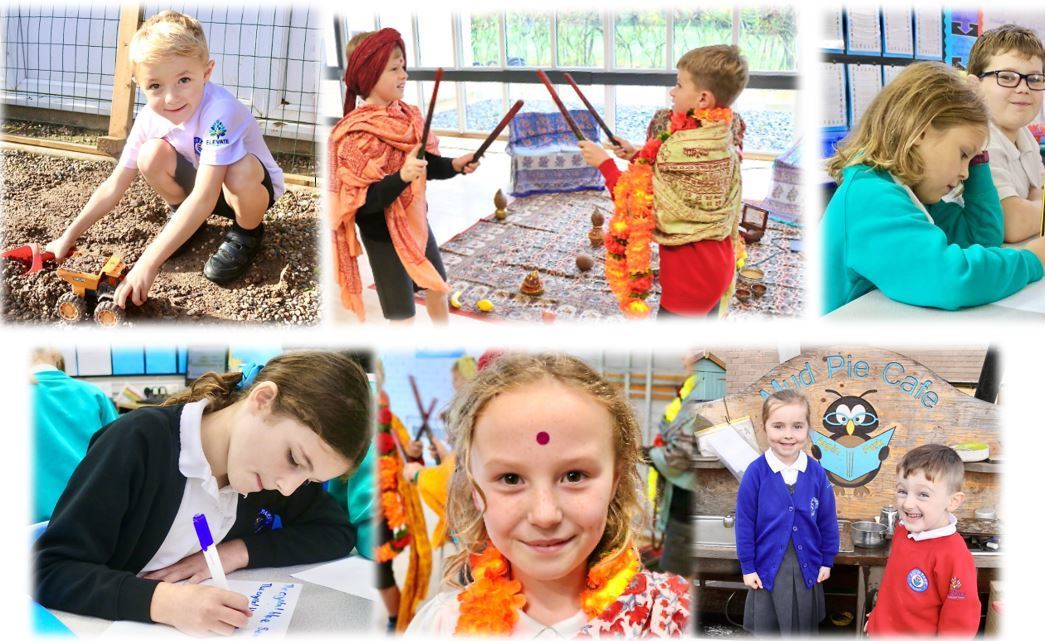 Our School Aims: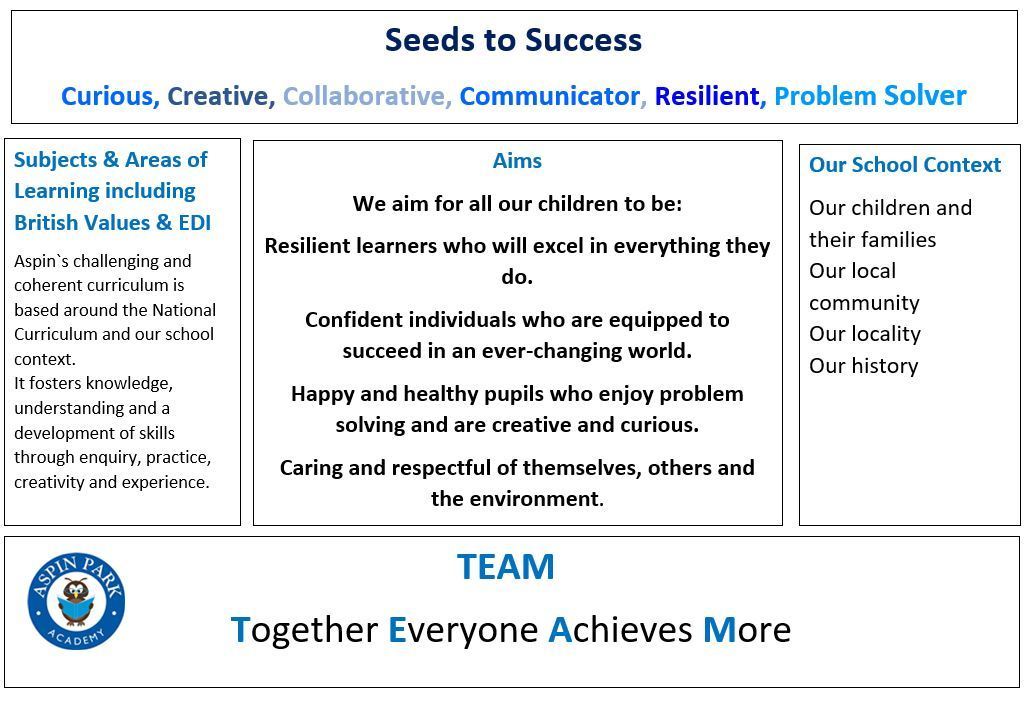 Our Seeds of Success: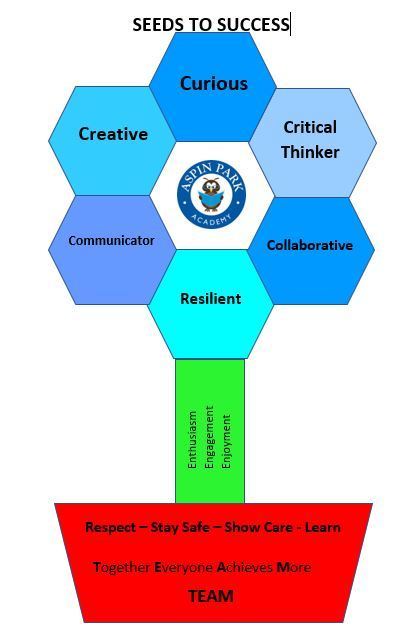 Pedagogical Approach
We follow the same curriculum plan to motivate and inspire children to learn. To begin we 'sow the seed' and launch our 'Big Picture' through a visit, visitor or memorable experience. We then 'engage' by deciding on an overarching question for the 'Big Picture', broken into weekly questions to answer through each lesson. We 'develop' knowledge, skills and understanding through creative and curious approaches to learning and make links across the curriculum. At the end of our learning we consolidate and 'harvest' through a celebration and showcase of our learning, sometimes shared with the whole school, community and parents.
The Elevate philosophy for teaching and learning is 'Keep Up not Catch Up'. We share a relentless determination that every child can achieve and that no child is left behind. Please visit the Elevate website or look at our Teaching and Learning Policy to find out more.
Our School Curriculum Overviews
If you would like to find out more about our curriculum, please contact Mrs Roberston at headteacher@aspinparkacademy.org