Eco Council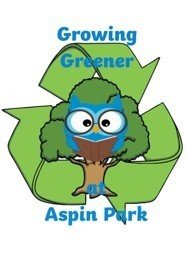 At Aspin Park Academy we are proud of our thriving Eco committee. Children and staff care deeply about environmental issues and have a strong desire to actively protect our planet. The Eco team are elected by children across school and work together to plan, deliver, monitor and evaluate environmental actions in our school following the principles of our Green Flag Award. As a school community we recycle, make our grounds litter free, work on projects with the community to use fair trade, reduce energy usage and waste. These projects generate real life opportunities for our children to develop a personal sense of responsibility, resilience, resourcefulness, and respect for others. This brings opportunities to reflect positively on their own learning opportunities and achievements which they can take with them into the local and wider community.
As part of our reformed group (after lockdown) we have been trying to get eco back on the agenda and high profile. Some recycling routines have already been put back in place with more to come. Our most recent though is acquiring a household battery collection box to allow children to bring the shown batteries in from home and get disposed of correctly.
Look what we found in our wildlife area...

Our hedgehogs have been out and about for a couple of months now so it was time to get the camera out again! Watch our video of a hungry hedgehog munching on crunchy kitten biscuits!
Newsletters
Our Eco Council...
Year 1

Year 2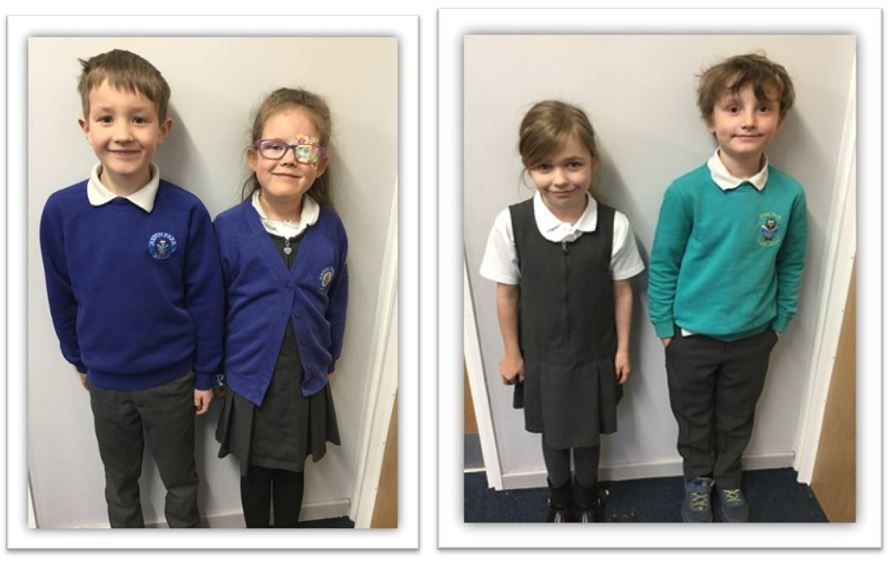 Year 3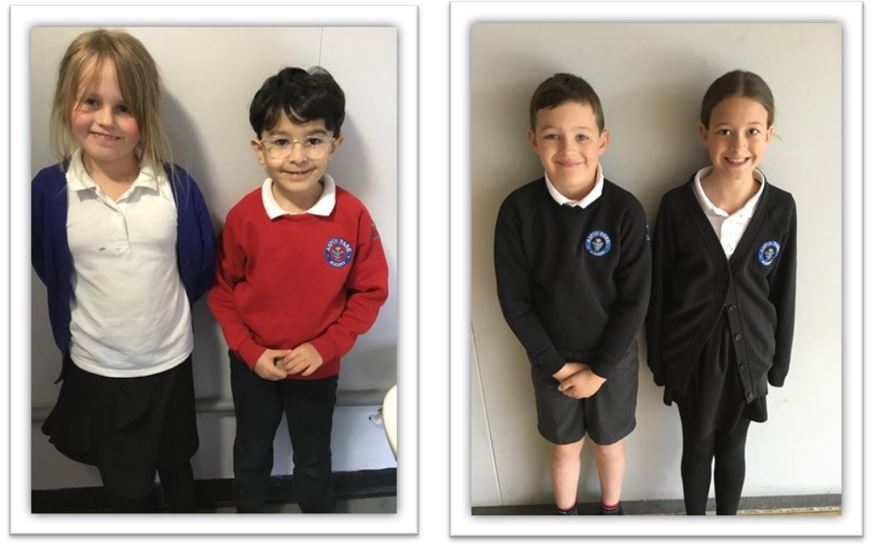 Year 4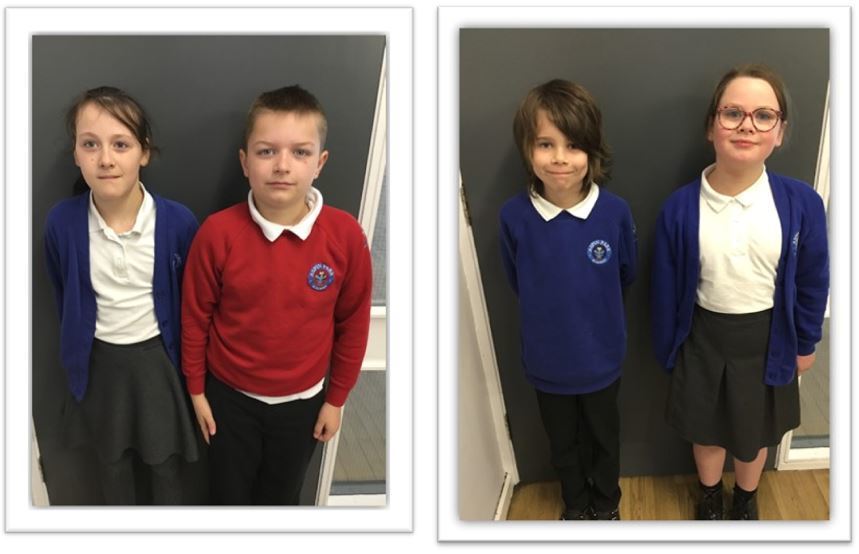 Year 5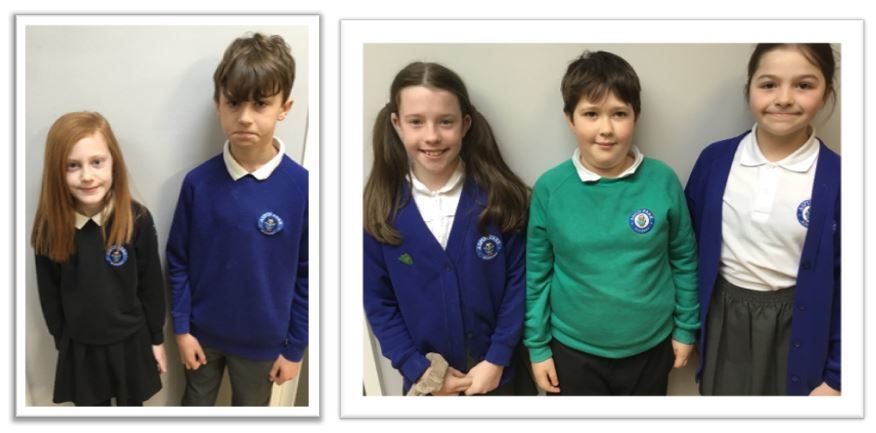 Year 6